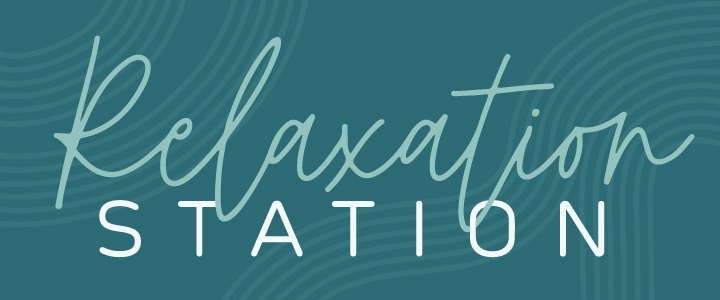 Finally, a place to nap and recharge! The Relaxation Station is a friendly and relaxing atmosphere, located on the 2nd floor of The University Union. We provide individual rooms for power napping and/or quick dozing. We also offer an open lounge area for students to rest and recharge between their classes. Additionally, our services include IRT Laptop Short Term Loans and check-out of phone chargers that must be used outside of the Relaxation Station area. All services are FREE for current students – Sac State OneCard required!
We are open:
Monday- Thursday: 8 am- 8 pm
Friday: 8 am- 3:30 pm
Saturday & Sunday: Closed
Give us call at (916) 278-6848.
About Us:
All services at the Relaxation Station are FREE for current Sac State student with a valid One Card.
Please silence your phone, refrain from using electronic devices and speak softly. Food and drinks are not permitted
First come, first served. Reservations are not allowed. However, when all rooms are occupied, there will be a waitlist available.
One individual per room.
45 minute time limit.
45 minutes prior to closing, Rooms 1-6 will not be available to check out for sanitation purposes.
We offer phone chargers that can be checked out and used away from the Relaxation Station for a maximum of 2 hours.
We also offer short term laptop loans.