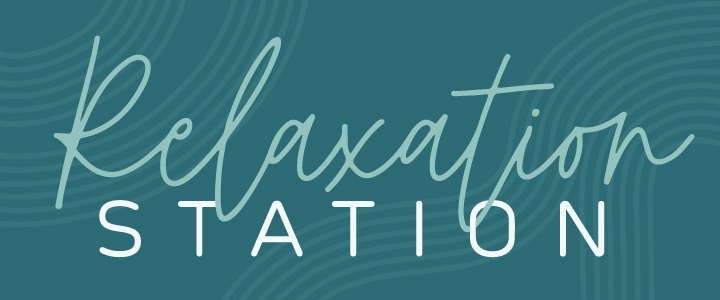 Finally, a place to nap and recharge! The Relaxation Station is a friendly and relaxing atmosphere temporarily relocated on the 3rd floor of The University Union. We provide individual private spaces for power napping and/or quick dozing and newly feature five robotic massage chairs. All services are FREE for current students (ONLY)– a Sac State OneCard and an Active Membership with the WELL are required!
Temporarily re-located to 3rd floor of University Union
Hours:
Monday - Thursday 8a to 8p
Friday 8a to 3:30p
Saturday & Sunday - Closed
Give us a call at (916) 278-6848.
About Us:
All services at the Relaxation Station are FREE for current Sac State students with a valid One Card and an active membership with the WELL.
Please silence your phone, refrain from using electronic devices and speak softly. Food and drinks are not permitted
First come, first served. Reservations are not allowed. However, when all rooms are occupied, there will be a waitlist available.
One individual per private sleeping space - 50 minutes time limit
One individual per Massage Chair - 20 minutes time limit - one use per day
45 minutes before closing, Private Sleeping Spaces 1-6 will not be available to check out for sanitation purposes.
Short Term Laptop Loans moved to Information Desk (1st flr. of the University Union) beginning Fall 2022 Semester!