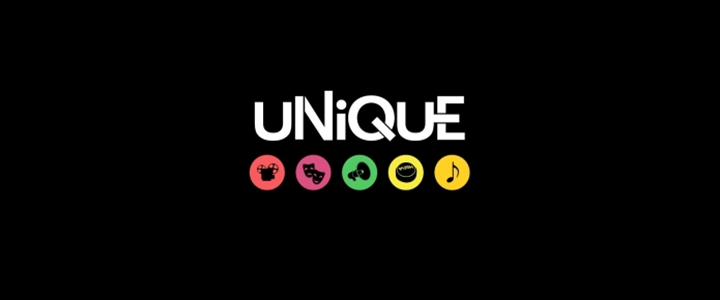 About UNIQUE Programs
U.N.I.Q.U.E.= Union Network for Innovative & Quality University Entertainment. UNIQUE Programs is a Sac State volunteer group that brings innovative, quality entertainment to campus. Student volunteers work hard each semester to plan, promote and produce all UNIQUE events. Begun in 1978 with the central goal of creating outstanding entertainment and educational opportunities that take place in the University Union. Started with one professional staff member and a handful of students putting on comedy shows and special events. Has grown to produce concerts, "nooners", lectures, performing arts, and multicultural programs. UNIQUE currently has one full time Programs Advisor and a part-time student Programs Assistant, plus 60+ Sac State student volunteers.
Meetings
Mondays at noon, Tuesdays at noon Capital Room, University Union 3rd Floor. Choose the meeting that best fits your schedule!
Events
Nooners: Variety of events, usually on Wednesdays at Noon
Performing Arts, Films, Concerts, Cultural Affairs & Major Lectures varies, often on Thursday evenings.
Overall Goals
Low cost to the campus
Low ticket price to the individual
Good attendance at each event
Student involvement in selection, promotion, production, and evaluation of events. Variety of events that offer 'something for everybody'
High quality of programs
Programs that build Sac State pride
Funding/Budget
The University Union fee that students pay covers building operation, maintenance, and debt. A small portion of that fee goes to UNIQUE.
Associated Students funds UNIQUE's Cultural Affairs and Lecture series.
On "ticketed" events, we need top generate revenue to cover 65%-85% of our expenses