UNIQUE Volunteer of the Month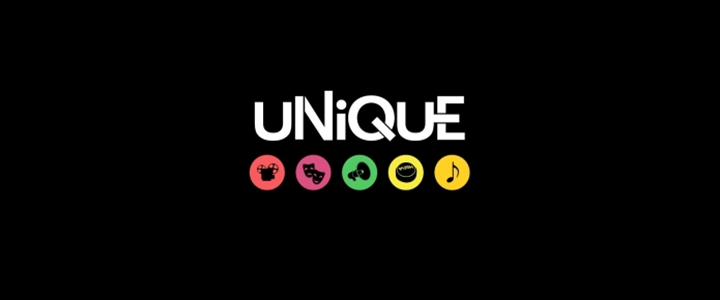 At the end of each month during the academic year, the UNIQUE Programs volunteers each nominate a peer within the program for the coveted Volunteer of the Month title. The chosen volunteer receives a free lunch provided by Round Table Pizza and... bragging rights!
" width="726" cache_dir="/uploads/images/ce_image_cache/" }

Those who nominated her noted that she is always helping, always smiling, has a great attitude and is hilarious! Congrats, Alyssa!
PAST VOLUNTEER OF THE MONTH WINNERS
| MONTH | VOLUNTEER |
| --- | --- |
| September 2014 | David Michel |
| October 2014 | Ryan Gorsiski |
| November 2014 | Sam Quigley |
| February 2015 | Justine Johnson |
| March 2015 | Nicole Thurner- Glover |
| April 2015 | Chelsea Jefferson |
| September 2015 | Anissa Padilla |
| October 2015 | Jarid Schlenz |
| November 2015 | Kisanet Woldeyohannes |
| February 2016 | Alyssa Trejo |