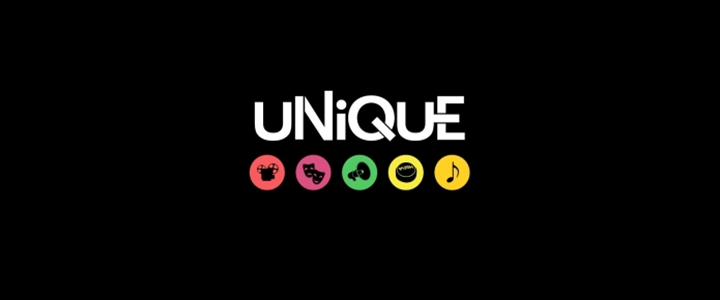 Interested in Performing
University Union UNIQUE Programs produces a wide variety of entertainment and educational programs, including concerts, lectures, cultural programs, films, comedy, and performing arts. If you have come by or are calling to express an interest in performing at Sacramento State, hopefully the following will address most of your questions and assist you in the process.
Generally speaking, we schedule events between 2 months and a year or more in advance, so please don't anticipate an immediate booking for an event, say, next week. We are also out of session in January and produce just a few programs during the summer.
There are no firm rules as to how we decide our bookings; however, here are a few factors:
Does the artist have a record of performing professionally?
Are the materials presented to us of high quality?
How much of a draw/following/name recognition does the artist have?
Is the type/style of performance something that we have been looking for or that most people don't frequently get a chance to see/hear?
What financial expenses and security risks are invloved?
You may mail or drop off your promotional materials to the University Union Information Desk or UNIQUE Office for our consideration. Keeping the above criteria in mind, those materials would ideally include performance samples (eg, CDs, videos), press materials, past performance venues, a schedule of upcoming performances, contact information, and (if you have one) a web site address or social media links.
Please only send or drop off materials that we can keep. We are not interested in, will not be responsible for, and do not have the time to track down submissions that need to be returned. The mailing address is:
UNIQUE Programs
Sacramento State University Union
6000 J Street
Sacramento, CA 95819-6017

Understand that we have many people interested in performing. Due to the high volume of requests to perform here and the many events we are busy producing throughout the school year, we cannot meet with or speak with everyone who is interested in performing here. Our primary mission is to bring programs to the campus, not to provide opportunities to artists, although it is nice when that works out. We will call you as time, ability, and interest allow. Giving us updated materials is fine, but repeat follow-up phone calls or visits do not help and may, in fact, annoy. We will contact you if we are interested. If you have something you want us to know, please include it in the materials.
We do not "co-promote" shows with a business, provide funding to an organization, or secure facilities or marketing materials for an individual or entity. Our mission is to provide low-cost entertainment to Sac State students, not provide event services to entities who would otherwise not be able to host events.

Thank you again for your interest!
Ajamu Lamumba,
UNIQUE Programs Advisor
ajamu.lamumba@csus.edu