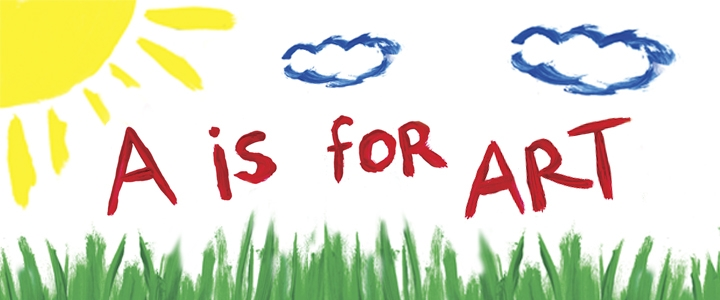 A is for Art
Art from youngsters in celebration of the Week of the Young Child.
Exhibit Lounge
Exibition Dates: April 7, 2014 - April 18, 2014
Artist Statement
The Associated Students Children's Center is celebrating a special week with an art show in the University Union, (2nd floor) with the theme—Early Years Are Learning Years®. The art show "A is for Art" features the art of children ages 6 months to 5 years who attend the campus Children's Center. The show will include multi-dimensional art pieces utilizing both traditional and unusual artistic approaches. The Week of the Young Child™ is an annual celebration sponsored by the National Association for the Education of Young Children (NAEYC).
Image Gallery