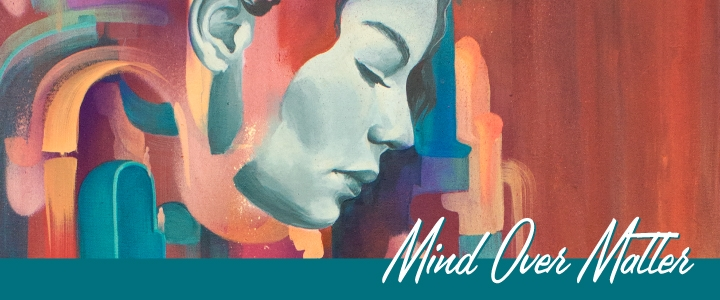 Mind Over Matter
Our mantras of resilience materialized. Work by Franceska Gámez.
Gallery
Exibition Dates: November 19, 2018 - December 13, 2018
Artist Statement
Born in Manila, Philippines and raised in the Bay Area, Franceska Gamez made a home in Sacramento after receiving her degree in fine arts from Sacramento State. Gamez has left her mark as a muralist from coast to coast.
Image Gallery