Captain America: Civil War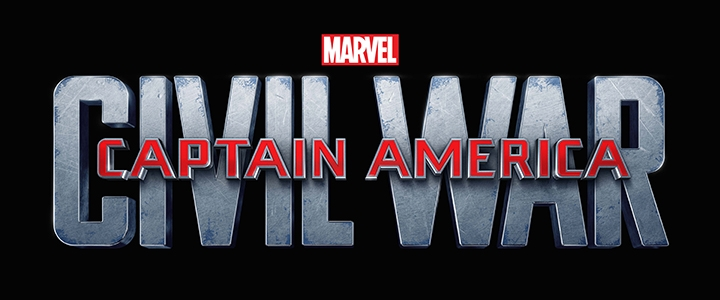 Captain America: Civil War
Date: August 26, 2016
Show Information
Action/ Adventure/ Sci-Fi Outdoor Movie Screening
EVENT TIME
8:30 pm
EVENT LOCATION
Housing Quad
ADMISSION
Free!!!
DESCRIPTION
Sacramento State's The University Union UNIQUE Programs and the Residence Hall Association are pleased to announce a special movie screening of Captain America: Civil War on Friday, August 26th, 2016 at 8:30 pm. The screening will be held outdoors at Sacramento State's Residence Hall Quad. This event is free for students and the general public.
Captain America: Civil War is a 2016 American superhero film directed by Anthony & Joe Russo. The movie is the third installment of the film series and the third Film based off of the Captain America comic book. The film is rated PG-13 for extended sequences of violence, action and mayhem. Film run time is approximately 147 minutes.
The film surrounds political pressure to install a system of accountability when the actions of the Avengers lead to collateral damage. The new status quo deeply divides members of the team. Captain America (Chris Evans) believes superheroes should remain free to defend humanity without government interference. Iron Man (Robert Downey Jr.) sharply disagrees and supports oversight. As the debate escalates into an all-out feud, Black Widow (Scarlett Johansson) and Hawkeye (Jeremy Renner) must pick a side.
This special movie screening is co-sponsored with Sacramento State's Residence Hall Association, in celebration of Fall move in day for its new residents. Guests are encouraged to bring towels, blankets, lawn chairs for the outdoor event.
All ages permitted. No alcohol sold or permitted at venue.
PERFORMER LINKS
Captain America: Civil War Official Site

SPONSORED BY
RHA
UNIQUE Programs and The University Union
ADDITIONAL LINKS
Facebook Event Invitation
Campus Calendar
SPECIAL ACCOMMODATIONS
Individuals needing reasonable accommodations must contact us within 5 business days of the event at UNIQUEPrograms@SacStateUNIQUE.com or (916) 278-3928.
Image Gallery