One is Done Wednesday Nooner: City of Trees Brass Band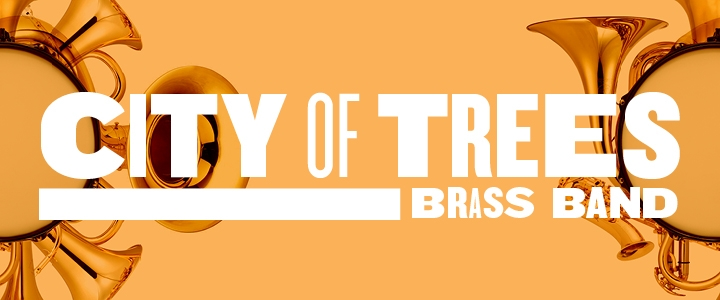 One is Done Wednesday Nooner: City of Trees Brass Band
Date: May 4, 2016
Show Information
New Orleans funk and groove concert
EVENT TIME
12 pm
EVENT LOCATION
The University Union Serna Plaza
ADMISSION
Free!!!
DESCRIPTION
More info to come on the City of Trees Brass Band. Stay tuned!
All ages permitted. No alcohol sold or permitted at venue.
SPONSORED BY
FYE Peer Mentors, UNIQUE Programs and The University Union
ADDITIONAL LINKS
Facebook Event Invitation
Campus Calendar
SPECIAL ACCOMMODATIONS
Individuals needing reasonable accommodations must contact us within 5 business days of the event at UNIQUEPrograms@SacStateUNIQUE.com or (916) 278-3928.
Image Gallery