Wednesday Nooner: Atlas Park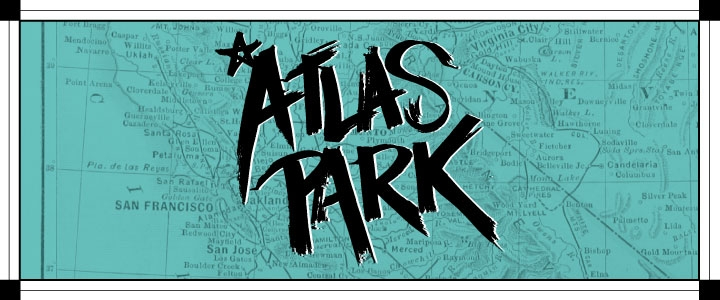 Wednesday Nooner: Atlas Park
Date: April 5, 2017
Show Information
Alternative concert
EVENT TIME
12 pm
EVENT LOCATION
The University Union Redwood Room
ADMISSION
Free!!!
DESCRIPTION
Sacramento State's University Union UNIQUE Programs is pleased to announce a Nooner concert featuring Atlas Park from Sacramento, CA. The concert will be on Wednesday, April 5, 2017 at 12 pm in The University Union Redwood Room. This event is free for students and the general public.
Atlas Park is an innovative alternative rock band intent on breaking free from the cover acts and death metal bands populating the Sacramento area. Influenced by artists ranging from David Bowie and Radiohead to The Beatles and Death Cab for Cutie, Atlas Park was formed in 2014 by Daniel Gatling (lead vocals and guitar) and also includes Katherine Cahill (lead guitar and vocals), John Spomer (bass, synth and vocals), and John Kahling (drums and percussion). In this past year, Atlas Park competed in Sacramento State's Battle of Bands concert, where they competed with 7 other groups to win a $500 gift card to Guitar Center.
For more information, please visit www.SacStateUNIQUE.com or call the University Union Info Desk at (916) 278-6997.
All ages permitted. No alcohol sold or permitted at venue. Open to the general public.
PERFORMER LINKS
Atlas Park Official Website
SPONSORED BY
UNIQUE Programs
The University Union
Round Table Pizza at the Union
ADDITIONAL LINKS
Facebook Event Invitation
Campus Calendar
SPECIAL ACCOMMODATIONS
Individuals needing reasonable accommodations must contact us within 5 business days of the event at UNIQUEPrograms@SacStateUNIQUE.com or (916) 278-3928.

concert, live music, free, entertainment, nooner, local
Image Gallery