Wednesday Nooner: James Ledbetter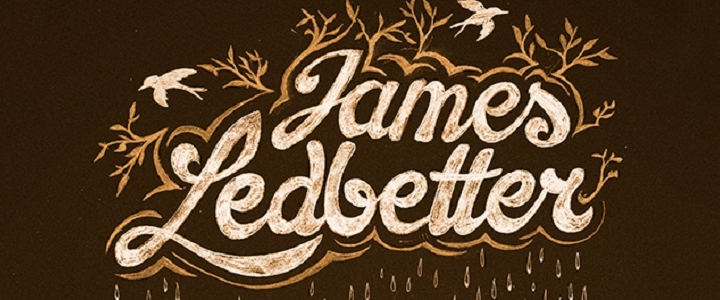 Wednesday Nooner: James Ledbetter
Date: November 18, 2015
Show Information
Acoustic Singer- Songwriter
EVENT TIME
12 pm
EVENT LOCATION
The University Union Redwood Room
ADMISSION
Free!!!
DESCRIPTION
Sacramento State's University Union UNIQUE Programs is pleased to announce a Wednesday Nooner concert featuring James Ledbetter, a singer and songwriter from Southern California. The concert will be at the University Union Redwood Room on Wednesday, November 18, 2015 at 12 pm. This event is free for students and the general public.
James Ledbetter creates his own unique sound by blending an aggressive percussive guitar style with bold and captivating poetic lyrics. James began playing drums at a young age and as he grew so did his creativity and passion for art.
Inspired by great writers, poets and artists like Bob Dylan, Jeff Buckley, Leonard Cohen, James joyce, Sylvia Plath, Damien Rice and Dylan Thomas, he picked up a pen, paper and guitar and began to write. He spent the next four years finding his own artist voice. Feeling empowered by his art, James soon began to share his music with the world one coffee shop at a time.
James passionately infuse his love for poetry, pop, drumming, guitar playing, singing, and songwriting into a warm and colorful sound.
All ages permitted. No alcohol sold or permitted at venue.
SPONSORED BY
UNIQUE Programs and The University Union
ADDITIONAL LINKS
Facebook Event Invitation
Campus Calendar
SPECIAL ACCOMMODATIONS
Individuals needing reasonable accommodations must contact us within 5 business days of the event at UNIQUEPrograms@SacStateUNIQUE.com or (916) 278-3928.
Image Gallery