Wednesday Nooner: Surviving the Era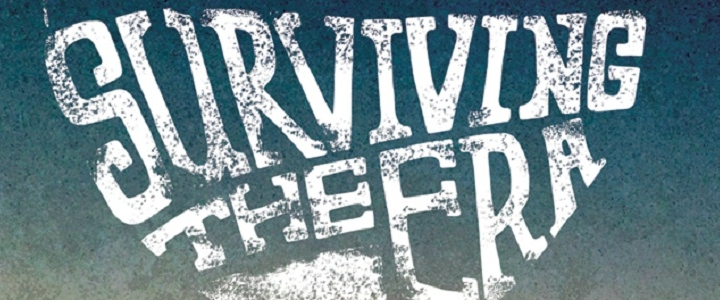 Wednesday Nooner: Surviving the Era
Date: March 18, 2015
Show Information
Indie rock concert
EVENT TIME
12 pm
EVENT LOCATION
The University Union Redwood Room
ADMISSION
Free!!!
DESCRIPTION
Sacramento State's University Union UNIQUE Programs is pleased to announce a Wednesday Nooner concert featuring Surviving The Era. The concert will be at the University Union Redwood Room on Wednesday, March 18, 2015 at 12 pm. This event is free for students and the general public.
From the start, the members of Surviving The Era had a bond that anyone could tell would last ages. Within the first two weeks of being together, they had already written songs that have since been featured on local radio. Five months later, they recorded their first EP titled Art Riot. Their songs are filled with passion and drive ranging from hard rock, pop rock, and their own style of punk and pizazz.
Surviving The Era have been working hard since their inception, booking shows and getting acquainted with the local music scene. Because of their individual past successes in music, they have already been able to book shows up and down the state of California.
All ages permitted. No alcohol sold or permitted at venue.
SPONSORED BY
UNIQUE Programs and The University Union
ADDITIONAL LINKS
Facebook Event Invitation
Campus Calendar
SPECIAL ACCOMMODATIONS
Individuals needing reasonable accommodations must contact us within 5 business days of the event at UNIQUEPrograms@SacStateUNIQUE.com or (916) 278-3928.
Image Gallery