Wednesday Nooner: The Stand Out State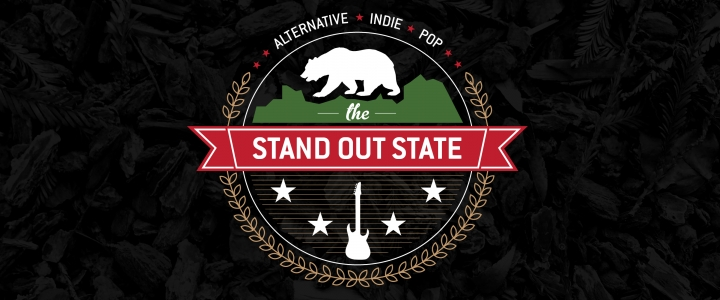 Wednesday Nooner: The Stand Out State
Date: February 4, 2015
Show Information
Alternative Indie Pop Concert
EVENT TIME
12 pm
EVENT LOCATION
The University Union Redwood Room
ADMISSION
Free!!!
DESCRIPTION
Sacramento State's University Union UNIQUE Programs is pleased to announce a Wednesday Nooner concert featuring The Stand Out State. The concert will be hosted at the University Union Redwood Room on Wednesday, February 4, 2015 at 12 pm. This event is free for students and the general public.
The Stand Out State loves to challenge themselves and make music they would listen to. They love the energy and satisfaction that live shows create for both the band and the people watching; Stand Out State desires to meet every person who comes to the show to make "friends" and not just "fans."
Their music is built around driving guitars with distinctive riffs that are matched up with tasteful pop vocal harmonies, and are completed by a groovy yet very tight rhythm section. With instruments that sound as big as possible in a rock 'n' role vibe, Stand Out State also adds lyrical content and vocal hooks that anyone can enjoy.
All ages permitted. No alcohol sold or permitted at venue.
SPONSORED BY
UNIQUE Programs and The University Union
PARKING INFORMATION
Free parking after 6:30 pm on the 6th floor of Parking Structure III.
ADDITIONAL LINKS
Facebook Event Invitation
Campus Calendar
SPECIAL ACCOMMODATIONS
Individuals needing reasonable accommodations must contact us within 5 business days of the event at UNIQUEPrograms@SacStateUNIQUE.com or (916) 278-3928.
Image Gallery