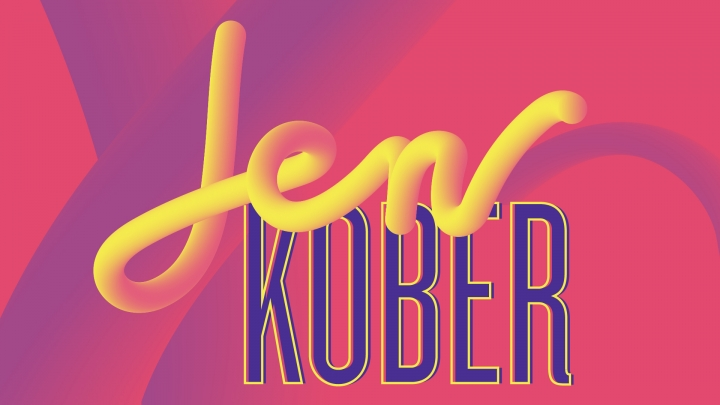 Date: January 24, 2019

Comedy night
EVENT TIME
7:30 pm
EVENT LOCATION
The University Union Ballroom
ADMISSION
Free!!!
DESCRIPTION
The University Union's UNIQUE Programs is kicking off the semester by bringing you a free comedy night featuring Jen Kober with special guests Shahera Hyatt and Wendy Lewis. She will be here on Thursday, January 24th, 2019 as the first Thursday Night special guest for the semester. The event begins at 7:30pm in the University Union Ballroom.
Kober is a comedian/actress from Lake Charles, Louisiana. She is known to bring audience members to their feet with her personal stories. She was featured in many television shows/movies including NBC's Up All Night, BET's Real Husbands of Hollywood, FOX's The Mindy Project, and American Reunion. Kober has performed all over the United States, including, Texas, Tennessee, Oklahoma, and more.
Lewis is a local comedian from Los Angeles, California. She has performed in many places in Sacramento, including the Comedy Burger, Vince's Ristorante, and Momo Sacramento. She is known to come up with new material for her performances naturally.
Hyatt is a Sacramento State Alumna. She is also a local comedian who was awarded "Best DIY Comedy on the Go" by the Sacramento News & Review. Hyatt currently co-produces a monthly pop-up comedy show, the Moving Van Show, and performs weekly at the Comedy Spot in Sacramento. She is known to be a unique comedian who speaks about relationships and politics in her performances.
The event is free for students and the general public.
PERFORMER LINKS
Jen Kober Official Website
Facebook
Instagram
Twitter
SPONSORED BY
UNIQUE Programs
The University Union
PARKING INFORMATION
FREE on the top floor of Parking Structure III. Please view driving to campus and campus map for directions. A printable campus map is also available.
ADDITIONAL LINKS
Facebook Event Invitation
Campus Calendar
SPECIAL ACCOMMODATIONS
Individuals needing reasonable accommodations must contact us within 5 business days of the event at UNIQUEPrograms@SacStateUNIQUE.com or (916) 278-3928.